Swarovski Cinderella's Slipper
Founded in 1895 in Austria, Swarovski designs, creates, and markets high-quality crystal product collections such as jewelry, accessories, decorative items for the home, ornaments, and figurines. Swarovski has a global reach and showcases its sparkling crystal products via a network of own boutiques and retail partners, as well as the Swarovski website and Online Shops.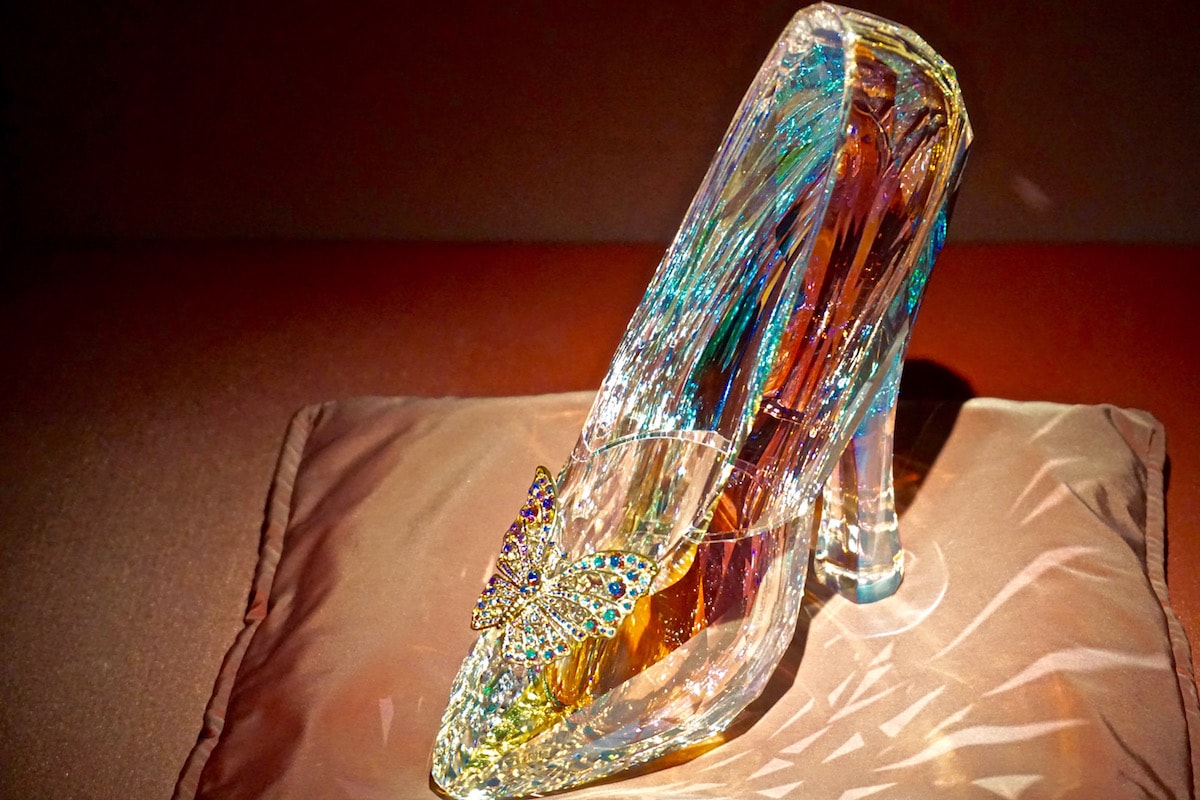 There are 16 rooms in Swarovski's Chambers of Wonder, each designed by great artists from around the world. Having visited several modern art museums, I'd compare this experience as being closer to that rather than a touristy theme park.The crystal dome made up of 595 mirrors was one of my favourite rooms. It was pure magic. Everything reflected, the colours kept changing, and when I had it all to myself I felt like I'd been enclosed in my very own crystal! Needless to say, a lot of photos followed.
Crystal Forest contains a large illuminated ball made of 10,000 crystals, and strands of light stretching the length of the room. I read that it represented a sea monster, and all the elements… but as with all modern art, everyone comes to their own conclusions… so hello giant tassel!The final room contained some famous items from Swarovski's history, with my favourite being Cinderella's slipper (from the 2015 film).
Comments