September 3, 2018 by
admin
·
Comments Off

on BULGARI B.ZERO1 COLLECTION
Filed under:
Bulgari
,
Jewelry
Bulgari is a famous jewelry house and it's globally known for its luxury. The name Bulgari is also associated with their other ranges like leather goods, perfume, accessories and even hotels. But it all started with jewelry. Of course, like any true luxury company it is having its very own icons. And there are so many! But one of the most interesting ones, that really stands out, is the B.Zero1 collection.
Jewelry from  the B.Zero1 collection are also one of the most affordable pieces of jewelry you will find at Bulgari. I do love the more famous jewelry brands but I just love to talk more about all those other brands than the really famous ones. I must admit though, that I had my moment with Bulgari. I had set my mind on the B.Zero1 ring and I actually tried it on whilst on holiday in Puglia, Italy. In a small jewelry store that had a huge collection of Bulgari jewelry.It did not look great on my fingers. And felt a little uncomfortable, whilst I am used and willing to suffer always a little but for chunkier rings. Maybe it wasn't perfect for me, but I do love the aesthetics of this range. It has a clean, slightly industrial taste to it. And I can imagine how this would work for all those who like jewelry that is bold, but not girly and not too cute and so on.
There have been a lot of famous people that joined the good cause and posed with the ring and necklace. Creating of course a buzz and lifting sales to a peak. In 2012 they actually raised around 12 million euro's. A ring costs around 400 euro and 70 euro will go straight to the Save the Children foundation.Luxury companies that add a little spark to the life of children in need. Luxury companies adding something to people or animals in need are doing something really great. No doubt it gains a lot of attention and publicity for their company and it rubs off on their image. But there is nothing wrong with a win-win situation and if in this way, money flows to those who need it most…then that is just great.
Founded in 1895 in Austria, Swarovski designs, creates, and markets high-quality crystal product collections such as jewelry, accessories, decorative items for the home, ornaments, and figurines. Swarovski has a global reach and showcases its sparkling crystal products via a network of own boutiques and retail partners, as well as the Swarovski website and Online Shops.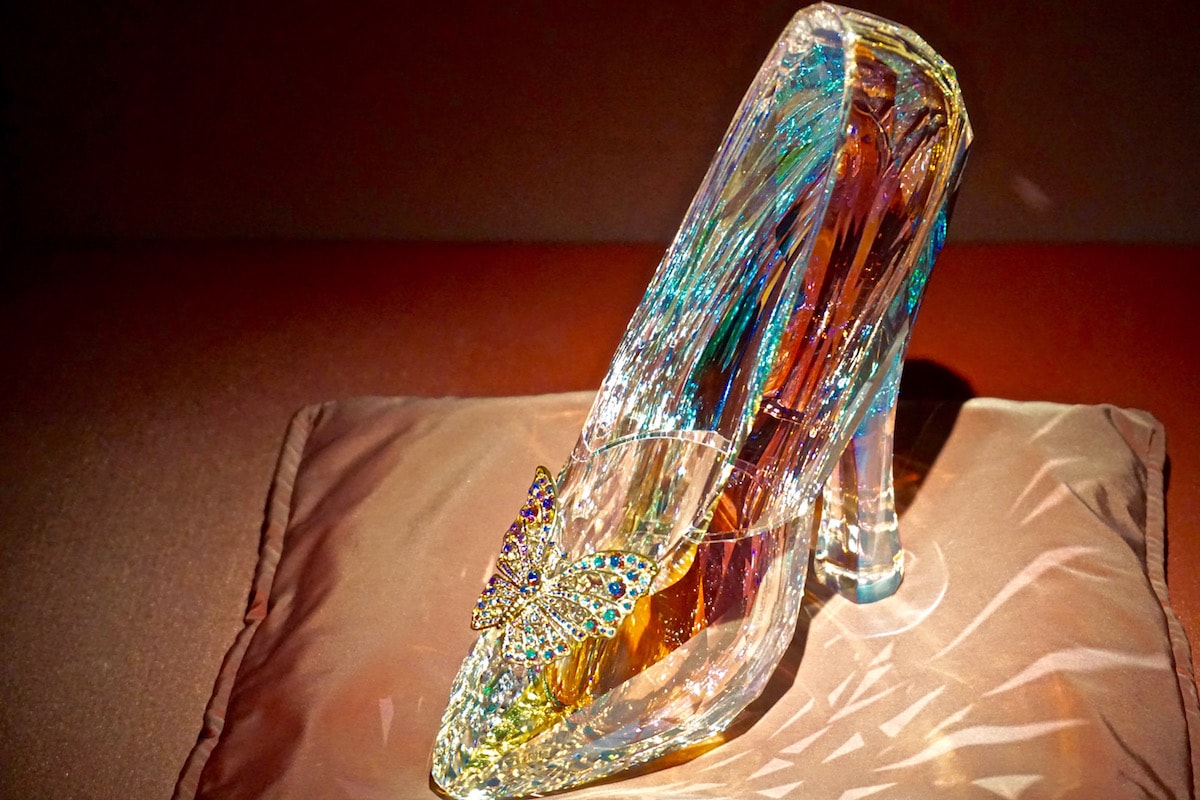 There are 16 rooms in Swarovski's Chambers of Wonder, each designed by great artists from around the world. Having visited several modern art museums, I'd compare this experience as being closer to that rather than a touristy theme park.The crystal dome made up of 595 mirrors was one of my favourite rooms. It was pure magic. Everything reflected, the colours kept changing, and when I had it all to myself I felt like I'd been enclosed in my very own crystal! Needless to say, a lot of photos followed.
Crystal Forest contains a large illuminated ball made of 10,000 crystals, and strands of light stretching the length of the room. I read that it represented a sea monster, and all the elements… but as with all modern art, everyone comes to their own conclusions… so hello giant tassel!The final room contained some famous items from Swarovski's history, with my favourite being Cinderella's slipper (from the 2015 film).
Some make the pilgrimage from far and wide to see the Eiffel Tower in Paris or the leaning tower in Pisa…Us? We go to beader's mecca – Swarovski's Crystal World in Wattens, Austria!Opened in 1995 to celebrate the company's 100th anniversary, Crystal World consists of 14 different exhibition rooms to showcase the art and form of crystal in all its unique glory. You are greeted outside the museum by the Crystal Giant, who welcomes you into his world below filled with art showcasing our favorite material: Crystal!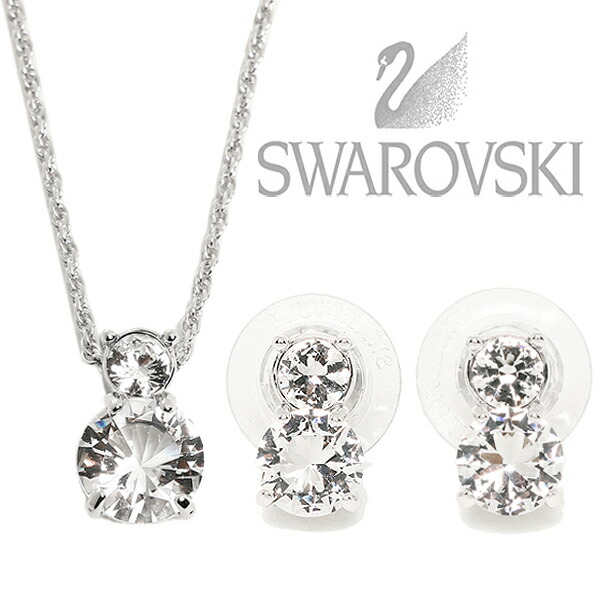 The Entrance Hall includes crystal art work from artists such as Salvador Dali and Keith Haring, and it also showcases the largest crystal ever cut! It's a 310,000 carat crystal called the Centenar. Gorgeous!My favorite room by far was the Crystal Dome, where you feel like you've stepped inside a crystal with 590 facets surrounding you! Our guide said you could even get married in this room! Can you imagine a crystal wedding?